As the newest addition to the Grand Lifestyles network, our eight Victory Centre senior living communities offer both Supportive Living and Independent Living and are conveniently located throughout Chicago and the surrounding suburbs.
Experience how grand senior living can be with our six beautiful Grand Regency communities throughout the Chicagoland area. 
Grand Regency of South Shore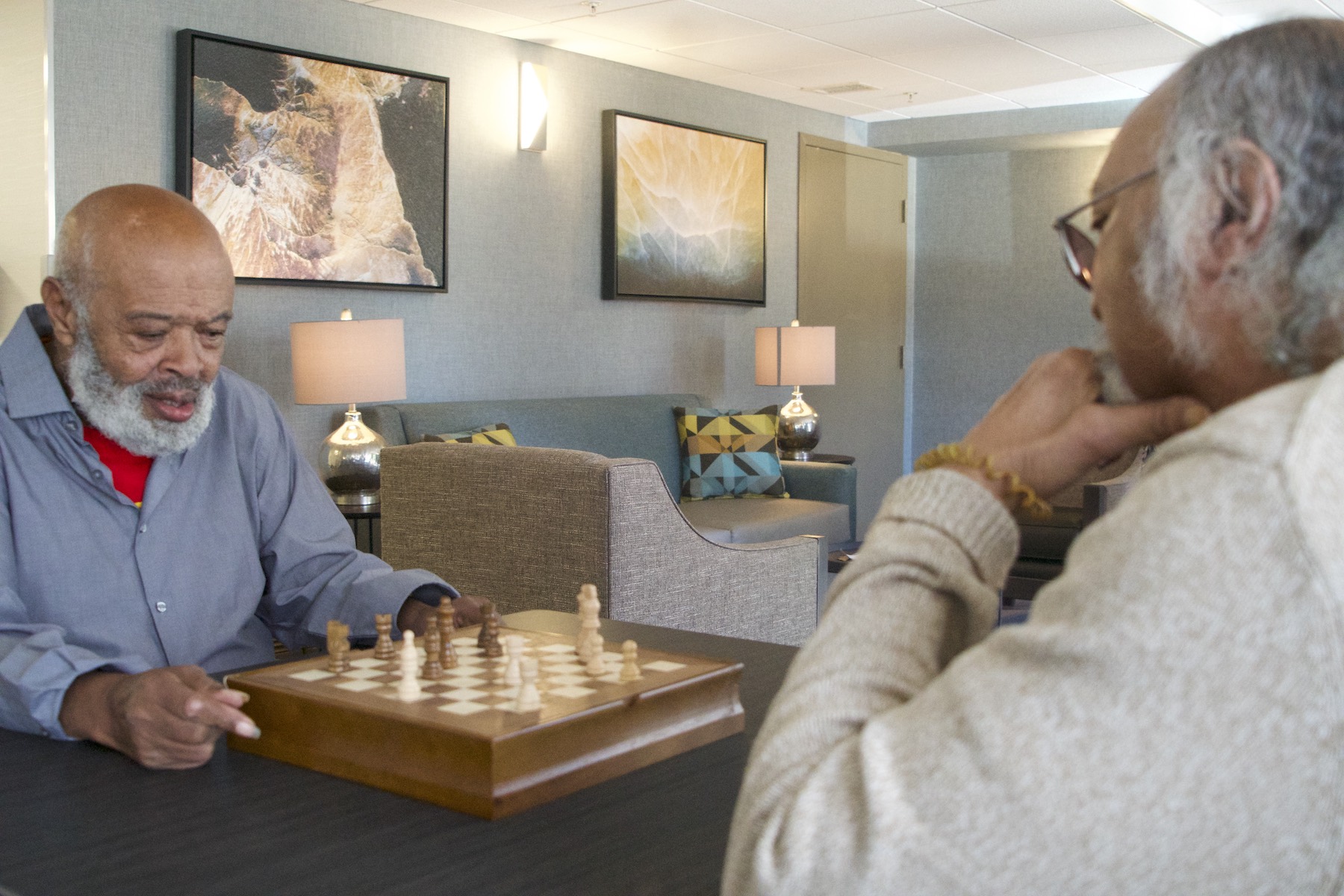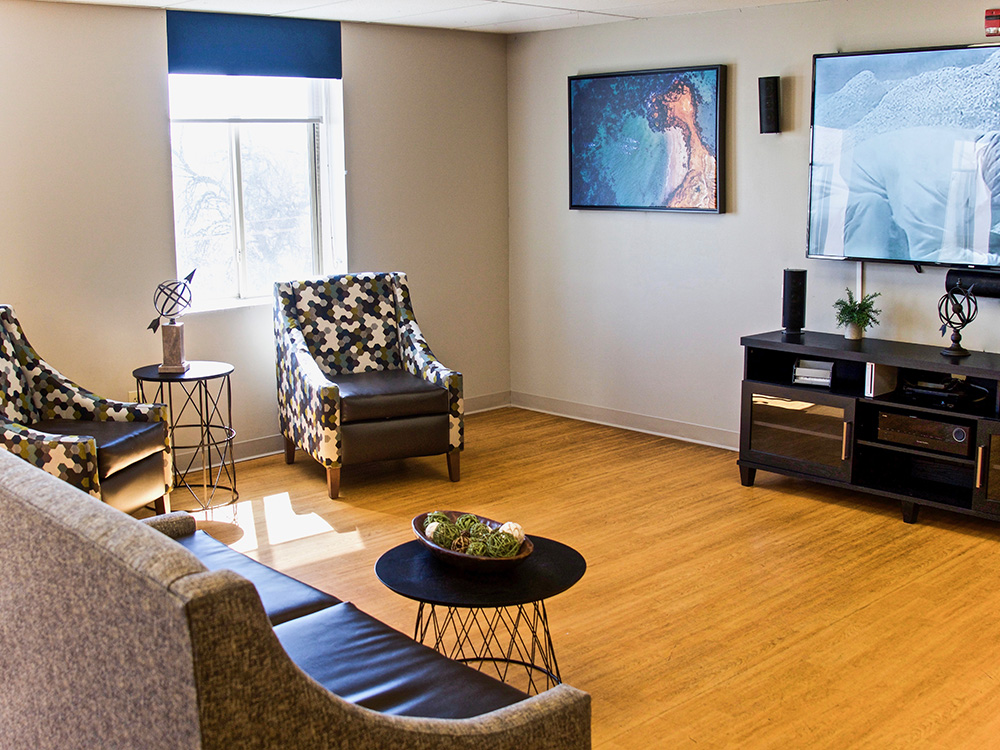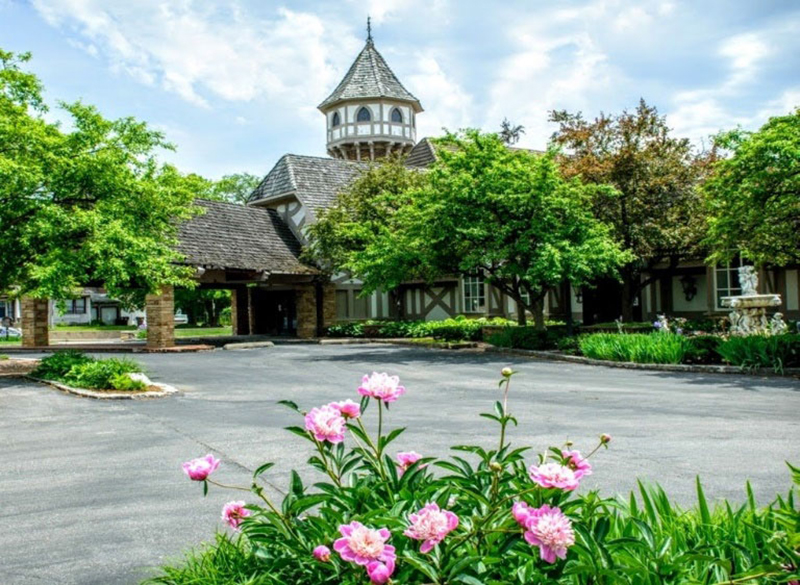 Grand Regency of Rockford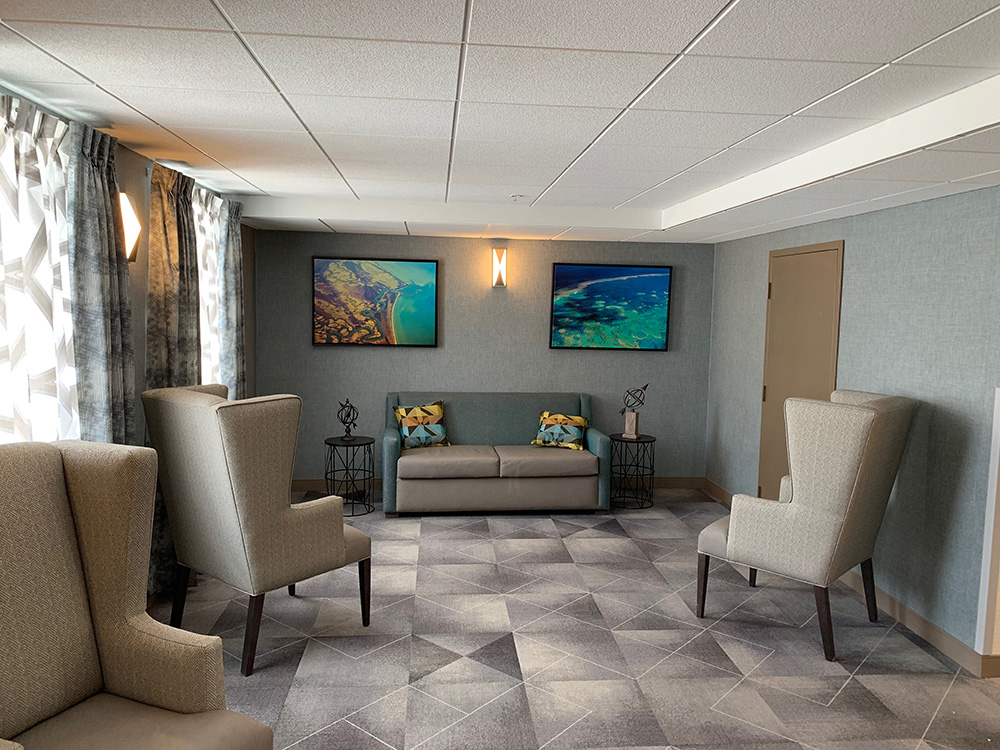 Grand Regency of Jackson Park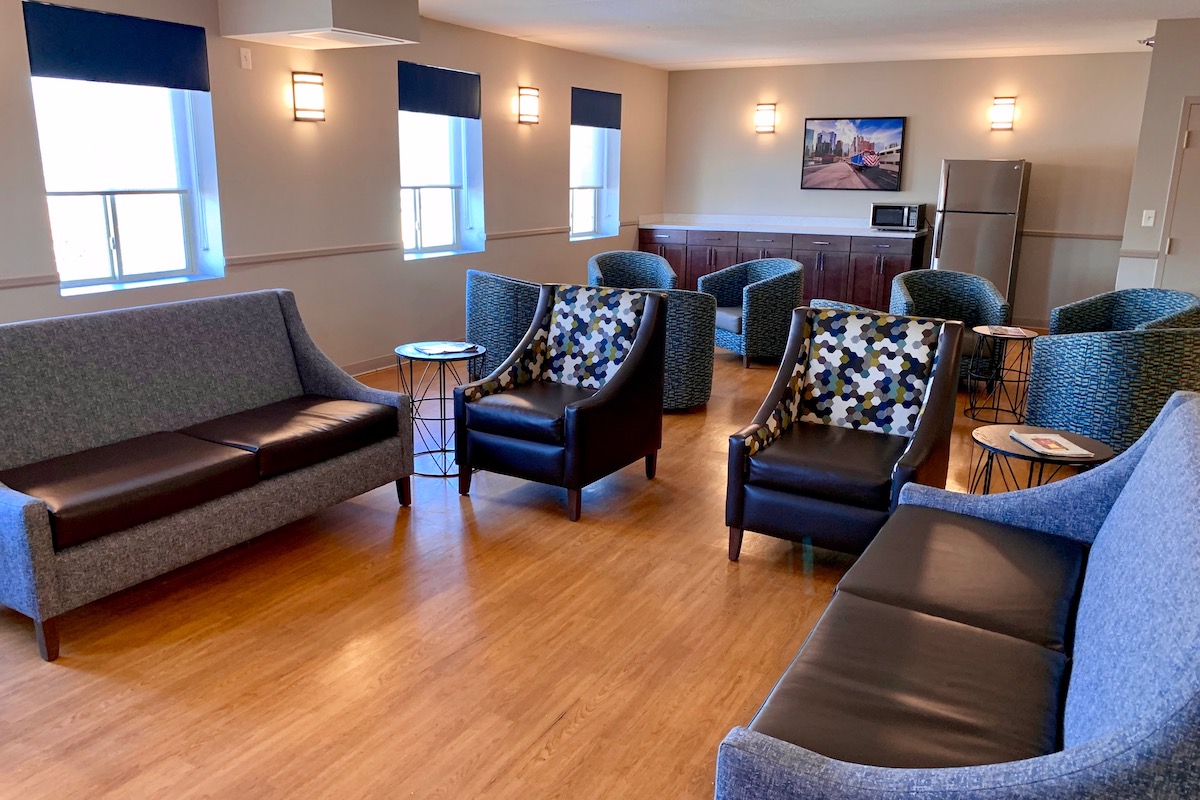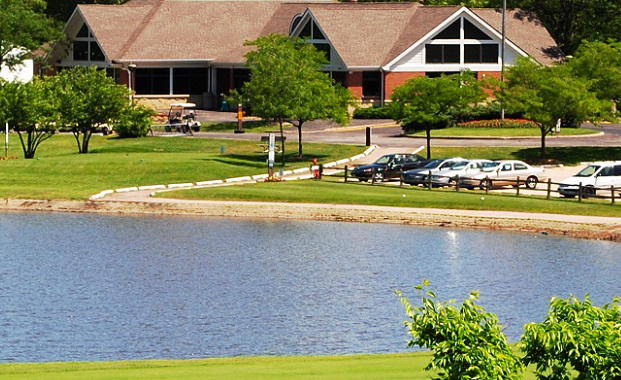 Our senior living communities are conveniently located across Illinois. Browse the map below to find the perfect Grand Lifestyles community for you. 
Victory Centre of Elk Grove
Victory Centre of Vernon Hills
Victory Centre of Bartlett
Victory Centre of Galewood
Victory Centre of South Chicago
Victory Centre of Sierra Ridge
Victory Centre of River Woods
Victory Centre of Roseland
Grand Regency of South Shore
Grand Regency of Rockford
Grand Regency of Jackson Park